Aluminum foil is a kind of hot stamping material which is directly calendered into thin sheets of metal aluminum. Due to the soft and malleable texture of aluminum, it has a silver-white luster. But the aluminum foil itself is easy to oxidation and dark color, friction, touch and other will fade, so it is not suitable for long-term preservation of books and periodicals cover hot stamping.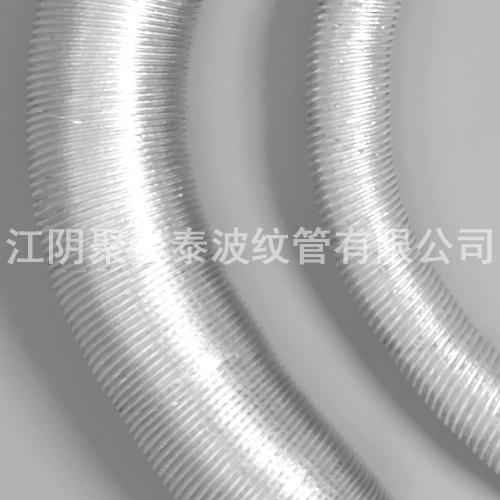 Due to its excellent characteristics, aluminum foil is widely used in:
1、Used as packaging materials for food, drinks, medicines, photographic plates, household articles, etc.
2、as electrolytic capacitor materials, construction, vehicles, ships, houses, and other insulation materials.
3、Decoration trademarks of gold and silver thread, wallpaper, all kinds of stationery prints and light industrial products, etc.
Aluminum foil is soft metal film, not only has the moisture, airtight, shading, resistant to abrasion, incense, and the advantages of non-toxic, tasteless, but also because it has elegant silvery white gloss, easy to work out all sorts of color of beautiful design and decorative pattern, the compound aluminum foil and plastic and paper, the strength of the block of aluminum foil and paper, plastic heat sealing, further improve the shielding performance. Aluminum foil is a kind of material with many excellent properties, which shows its broad application prospect in many fields.